A Clothing Line Inspired by Galactic Frequencies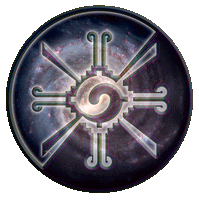 Hunab Ku
Our brand features the Hunab Ku symbol. Also known as the Architect of the Universe, it represents the creative energy radiating from the center of our Galaxy.
What "Be Cosmic" Means To Us...
We live on Earth, and within an intelligent Cosmos. As evolving beings, we are expanding our sense of what it means to be human. By design, we are multi-dimensional beings. Each of us is a living link between spirit and matter. We are all Planetary Citizens and Cosmic Citizens.
Decode Your cosmic identity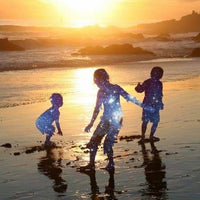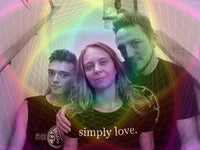 About Us
We are a small family business that is dedicated to the positive upliftment of our shared reality. We wish to inspire people to share the art of who they are. We want to empower you to Live Your Magic! 
For over 25 years we have been producing the The Galactic Calendar, a tool for connecting with the living intelligence of the Universe, and amplifying synchronicity in your life.
Sign up for The BeCosmic Newsletter
Receive discount codes ~
Preview NEW designs! 
(Be assured, we will not spam you)